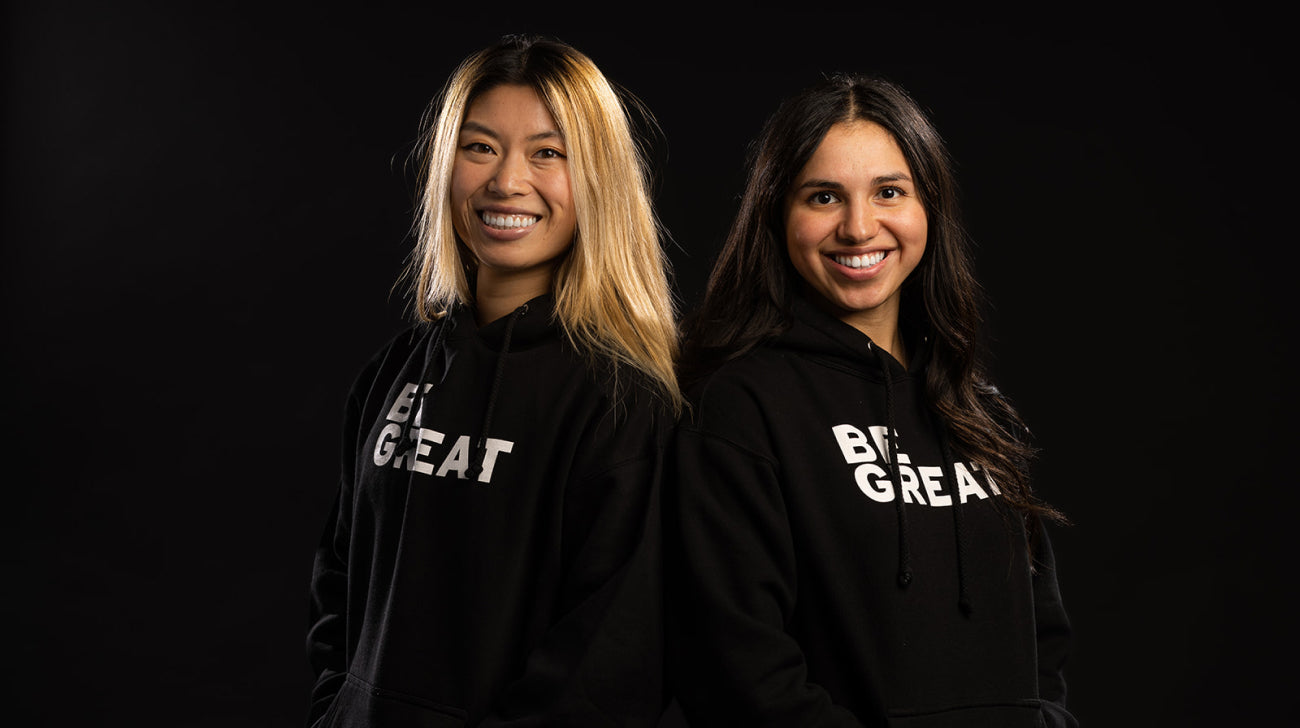 BE GREAT is a statement to yourself first and foremost.
What we wear speaks to our core values. It is an expression of self in its simplest form.
When you wear the gear, you subconsciously tie yourself to the standard of greatness.
When you join the Be GREAT team, there is a power you feel in your heart, a promise that you make to yourself that THIS DAY is going to be a GREAT one.
We hope you LOVE your BE GREAT gear.
Please tag BE GREAT and share pictures of you rocking the gear and living the standard!
SHOP NOW
Regular price

Sale price

$30.00

Unit price

per