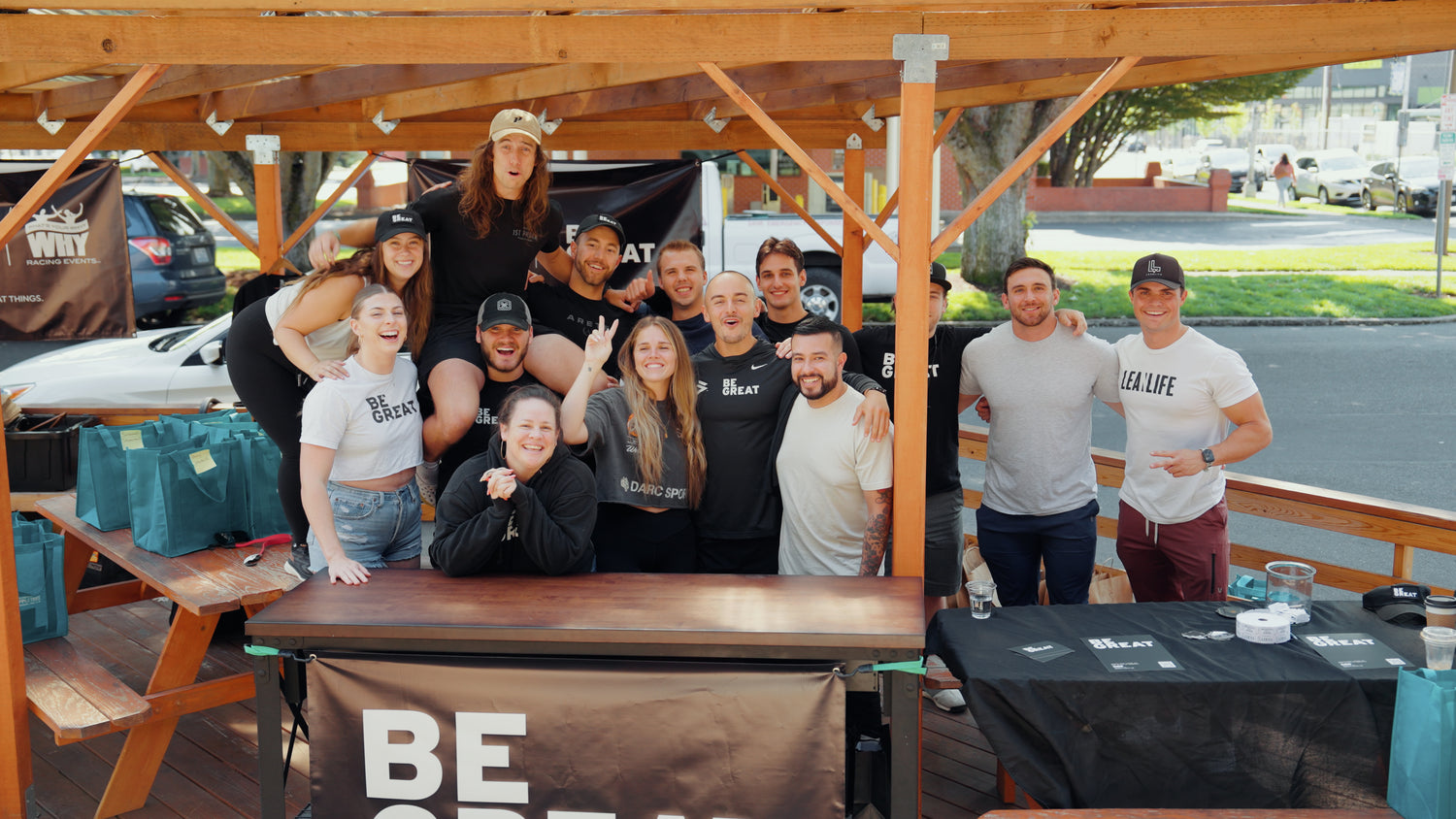 BE GREAT began with Will's own transformation through late high school and college, really taking form during college football. Learning how to eat properly for the amount of strain sports puts on your body.
Post college, Will began working with other collegiate athletes who wanted to maximize their performance on the field, track and court. This quickly transitioned to the general public. Friends & family asking health related questions, referrals, etc.
During these beginning stages, the saying "Be Great" kept populating. Will made shirts with the saying and wore them around - hence where Be Great formed.
No matter where you come from, everyone can BE GREAT.
At BE GREAT we help others improve their lives - from wherever their starting point is.
His clients and supporters learn - not only how to get into shape, but how to show up in life confident, happy, secure, strong, and impactful.
He started BE GREAT in 2017. It was small for a while, then he took the first big step in 2022. He is looking towards the next step. Join him along the journey!
Interested in Working with us?